Amazon Fba Seller Tips to Increase Sales in 2022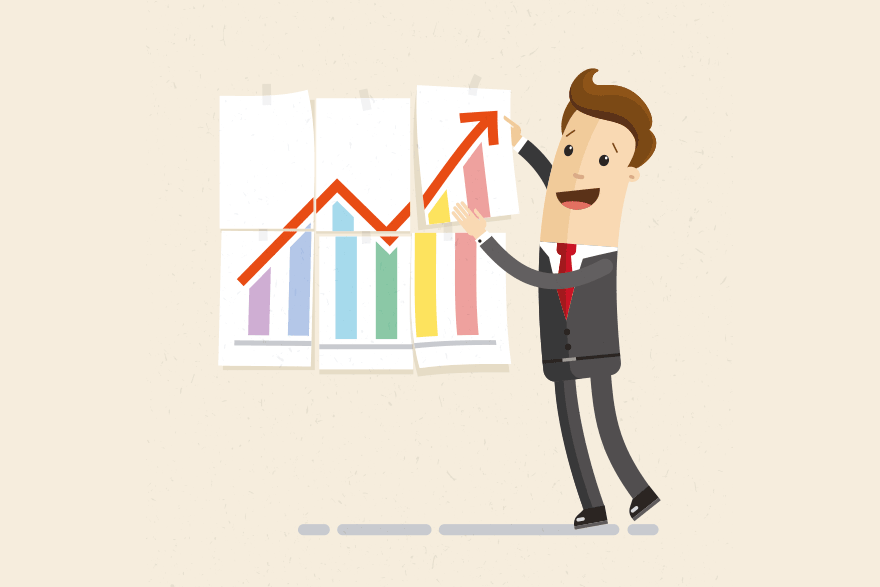 The Amazon marketplace is a great place for people who want to sell their products. The platform lets you offer your products to millions of customers across the globe.
But, like any other business, selling on Amazon requires time and effort. If you want to make money from your products, you have to put in the work.
Here are some tips that can help you increase sales on Amazon:
1. Optimize Your Listings: The first thing you need to do when selling on Amazon is optimize your product listings. This means making sure that all your listings are up-to-date and well-written so that shoppers can easily find what they're looking for on the site. It also means adding keywords related to your products so that they'll show up in search results when people search for them. You should also check out the competition by looking at how much traffic each listing gets and what keywords they use so that you can learn from them and improve upon their strategies!
2. Use Marketing Tools: There are a number of marketing tools available for sellers who want to boost their sales using advertising techniques such as sponsored ads or ad placements
3. Know Your Competition : If you want to make the most money possible from your products, then it's important that you know who your competitors are and what they are doing. This will allow you to determine whether they are selling at a higher price point or if there is something that you can do better than them & try finding a niche that works & that has high profit potential.
4. Have Multiple Pricing Strategies : As an FBA seller, there are many factors that go into determining how much profit margin you have on each product. One of these factors is pricing strategy; if you want more sales, then it's important that you have multiple pricing strategies so that people can find something that fits within their budget without having to search for hours on end or give up on finding what they want altogether because it's too expensive for them.
5. Don't Rush Your FBA Product Testing : One of the most important steps in starting an Amazon business is finding products that will sell well on the platform. Before testing out your product ideas, make sure they're compliant with Amazon's policies by reading through their guidelines. Some of these policies include restrictions on prohibited products, product labeling requirements, and more. Additionally, you'll want to make sure your product doesn't violate any trademarks or copyrights owned by others so that you don't get into trouble with law enforcement or termination from Amazon marketplace.
6. Get Customer Feedback Early On : Once you've finally settled on a few products that seem like they might work for your business model and tested them out with real customers, it's time to start getting some feedback from actual customers! If possible, try getting feedback from people who have bought one of your products.