Steps To Transition From Shared Hosting To VPS Hosting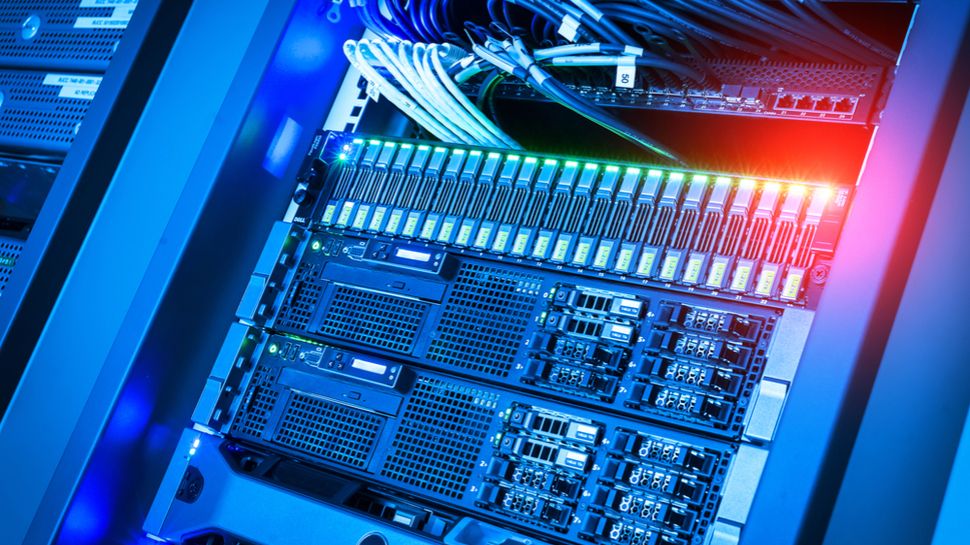 A shared hosting plan is usually the first choice of new website owners since it is cost-efficient and allows them to get started quickly. While different web hosting services are available, shared hosting is the most popular among new and small websites.
However, as the site grows and attracts more traffic and the site owner increases the volume and type of content being shared, these plans need more firepower to support them. Hence, site owners start looking for an upgrade.
Among the options available, VPS Hosting is preferred by many site owners since it offers a dedicated server-like hosting environment at a marginal cost.
When you upgrade from shared hosting to VPS Hosting, you can choose the operating system based on your needs and opt for a Windows or Linux VPS Server. You can also select the type of storage employed and opt between an HDD and SSD VPS Server.
Since a VPS offers dedicated resources, account isolation, and full root access, you can customise it as per your site's requirements. However, running and managing a VPS server requires some technical proficiency and the ability to write code.
This requirement is primarily overcome by opting for a user-friendly control panel. Two control panels are prevalent among site owners – cPanel and Plesk. Today, we will be talking about Plesk Hosting on a VPS Server.
In this article, you will find the necessary steps to transition your site from a shared server to a Plesk VPS Server.
Step 01: Transfer the domain
Before buying a VPS hosting plan or starting the migration, transferring your domain name to a new domain registrar is essential. However, this is not required if you migrate from a shared to a Plesk VPS Server with the same provider.
However, if you are planning to buy Plesk VPS Hosting from a new provider, then make sure to transfer the domain name to a new registrar.
Step 02: Export the database
Exporting the database and files is the best way to migrate your site. This is necessary if you are running a CMS. With shared hosting plans, you can use the backup wizard offered by the control panel to run a backup and download the backup files.
You can upload these files to the VPS server within no time. While there is a way to export the database manually, it requires some technical expertise. If you are not technically skilled, hire a professional for the migration services.
Step 03: Upload the files to the VPS Server
Once you have exported the database and files, log in to your Plesk VPS Server and open the phpMyAdmin.
Select the Import Database option under New Database and select the exported SQL file to complete the import. You can also use file managers to import other site files from the backup location.
Step 04: Make changes to the DNS settings
As the last step, contact the DNS provider and change the required values so that the URL points to the new server.
Summing Up
Moving a website from one server to another can be overwhelming since a small error can cause performance issues or even result in site crashes.
Hence, make sure you have the support of a technical professional while making the transition. Also, check your website after the migration and ensure all elements work as needed before making it live. Good Luck!